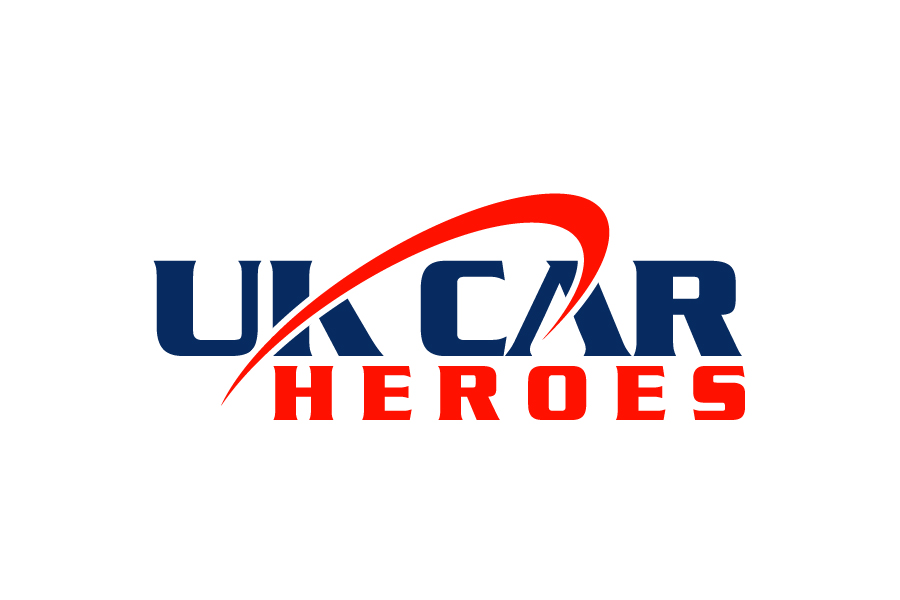 Citroen C2 LX 1.2 PETROL 60 BHP - 2004
(04 plate)
£0
ALL CARS COME WITH ( AA ) PARTS & LABOUR WARRANTY & BREAK DOWN COVER
Mileage

93,000

Colour

SILVER

Transmission

Manual

Fuel Type

Petrol

Body Style

HATCHBACK

First Registration Date

11/5/2004

Engine Size

1,124

Vehicle location

Head Office
For all enquiries about this vehicle please call: 0121 5729189 ( Head Office )
Vauxhall Corsa in overall good condition. Low mileage and good service history. The is no strong smell of pets or smoke.

The bodywork is in overall okay condition with various dents and scratches (see pictures).

The interior s in overall good condition.

Here is our Vauxhall Astra that we have brought into stock as part exchange - the car has 2xkeys, service history. some marks around the car which is attempted to be pictured to the best ability and there is a belt noise coming from the engine bay.
ABS
CD Player
Central Locking
Electric Windows
Power Assisted Steering
Front Airbags
Side Impact Airbags
Adjustable Steering
Catalytic Converter
Electric Mirrors
Engine Immobiliser
Radio
Safety Belts
Safety Belts Rear
Body Coloured Bumpers
Cup Holders
Tinted Glass
Speakers
Steering Wheel Controls
ISOFix Anchor Point
Brake Assist
Speakers
Number Of6
Audio player
RadioAM/FM
In-dash CDYes
RDSYes
Brand NameClarion
Remote audio controls
TypeSteering Wheel Mounted
Computer
Average SpeedYes
Average Fuel ConsumptionYes
Instantaneous Fuel ConsumptionYes
Range For Remaining FuelYes
Luxury trim
On GearknobAlloy Look
Load restraint
TypeHooks
Central door locking
OperationRemote
Includes Dead BoltYes
Seat upholstery
Main Seat MaterialCloth
Additional Seat MaterialCloth
Steering wheel
TypePlastic
Height AdjustmentYes
Telescopic AdjustmentYes
Cup holders
TypeFixed
Ventilation system
Air FilterYes
Electric windows
Number Of One Touch2
Console
TypeFull
StorageOpen
Storage box
TypeFixed
Doors
TypeFront Hinged
Aerial
TypeRoof
Coefficient of drag
Coefficient Of Drag0.31
Bumpers
ColourPainted
Tyres
Tyre Width175
Tyre Profile65
TypeConventional
Extra Load?
Paint
TypeGloss
Door mirrors
TypeInternally Adjustable
ColourBlack
Rear windscreen
TypeFlip-up
WipersIntermittent
Windscreen wipers
Intermittent WipeAutomatic
Wheels
Rim TypeSteel
Rim Diameter (in)14
Rim Width (in)5
Wheel CoversFull
Spare wheel
TypeFull Size
Rim TypeSteel
Non-corrosive body
TypeGalvanised
External dimensions
Overall Length (mm)3666
Overall Width (mm)1659
Overall Height (mm)1461
Wheelbase (mm)2315
Front Track (mm)1439
Rear Track (mm)1439
Kerb To Kerb Turning Circle (mm)9600
Overall Length (in)144.3
Overall Width (in)65.3
Overall Height (in)57.5
Wheelbase (in)91.1
Front Track (in)56.7
Rear Track (in)56.7
Kerb To Kerb Turning Circle (ft)31.5
Internal dimensions
Headroom Front (mm)900
Headroom Rear (mm)840
Hip Room Front (mm)1410
Hip Room Rear (mm)1422
Headroom Front (in)35.4
Headroom Rear (in)33.1
Hip Room Front (in)55.5
Hip Room Rear (in)56
Load compartment capacity
Rear Seat Up To Lower Window (l)224
Rear Seat Down To Roof (l)879
Rear Seat Up To Lower Window (cu Ft)7.9
Rear Seat Down To Roof (cu Ft)31
Fuel tank
Capacity (l)41
Fuel TypeUnleaded
Capacity (gal)10.8
Weights
Gross Vehicle Weight (kg)1340
Published Kerb Weight (kg)932
Gross Trailer Weight Braked (kg)525
Gross Trailer Weight Unbraked (kg)450
Gross Vehicle Weight (lbs)2954
Published Kerb Weight (lbs)2055
Gross Trailer Weight Braked (lbs)1157
Gross Trailer Weight Unbraked (lbs)992
Disc brakes
Number Of2
Headlights
Lens TypeComplex Surface
Bulb Type (low Beam)Halogen
ConfigurationSingle
Headlight control
Internal Height AdjustmentYes
Time Delay Switch-offYes
Front airbag
Occupant Switch OffYes
Head restraints
Height AdjustableYes
Number2
Front seat belts
Type3-point
OperationReel
Pre-tensionersYes
Height AdjustableYes
Rear seat belts
Type3-point
OperationReel
Engine
Cc1124
Litres1.1
Bore72
Stroke69
Compression Ratio10.5
Number Of Cylinders4
ConfigurationIn-line
Valve Gear TypeOverhead Cam
Number Of Valves Per Cylinder2
Emission control level
Standard MetEU3
CO2 Level - G/km Combined141
Catalytic converter
Type3-way
Fuel system
Injection/carburationMulti-point Injection
Fuel
Fuel TypeUnleaded
Fuel Type Octane No.95
Generic Primary Fuel TypePetrol
Performance
Maximum Speed (km/h)158
Acceleration 0-62mph (s)14.4
Maximum Speed (mph)98
Power
Measurement StandardDIN
Maximum Power KW45
Maximum Power Hp/PS61
Rpm For Maximum Power (low)5500
Maximum Torque Nm94
Rpm For Maximum Torque (low)3200
Power steering
Vehicle Speed ProportionalYes
TypeElectric
Suspension
TypeTorsion Beam
Anti-roll BarYes
Wheel DependenceSemi-independent
Spring TypeCoil
Fuel consumption
Urban (l/100km)7.6
Country/highway (l/100km)4.9
Combined (l/100km)5.9
Urban (mpg)31
Country/highway (mpg)48
Combined (mpg)40