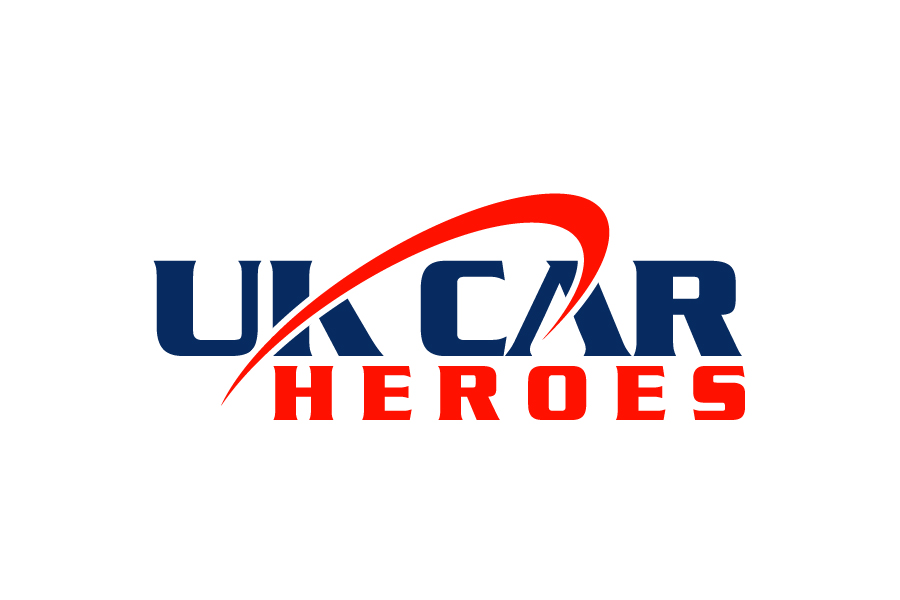 Welcome To UK CARHEROES. If You're Looking For A Great Used Car, Then Look No Further!
             Welcome to

U

K CAR HEROES
                           

Unknown & withheld calls will not be answer
              *********************
                  TOP RATED  GOOGLE   CUSTOMER    RATING
       *********************
                      ## SPECIAL CRISIS OFFER  ##   
** 3 ** Year Warranty (Only  on selected Cars )
 Free Delivery ( On most Cars  )                                  
  ( Term & Conditions Apply )
  WORKING FROM HOME 
Beyond simply monitoring the current health crisis, our focus remains the well-being of our community  as well as supporting our customers. In line with the current Government advice we are currently operating with reduced staffing levels and we are working from home. We will continue to maintain our high levels of service during this time.
If you need to contact us in reference to buying a vehicle on finance or cash during this time then please use the email address ukcarheroes.co.uk@gmail.com  or contact us 0121 572 9189 / 07760 707244 and a member of the team will be in touch as soon as possible. If you have any other queries, then please use the contact form on the website as well .
This situation continues to evolve quickly and we will be monitoring it closely. Our priority is to ensure we help you during this challenging time by continuing to operate the website and our services.
COVID-19 
At UK Car Heroes we work to get you the perfect car for your money.
In light of the recent health pandemic crisis we are closely monitoring COVID-19 (Corona Virus) and following current guidance and advise from the leading government and health authorities to ensure we are taking the right actions to protect our customers, employees and communities where we operate.
During this challenging time, we recognise that flexibility is more important than ever. We at UK Car Heroes are offering our customers discount prices Online, so you can get the perfect car to fit your needs without having to think twice about the price. As always, UK Car Heroes will try our utmost to cater for your needs and even offer delivery services.
Additionally, please know that we are continuing to maintain our high standards for safety and cleanliness in practising governmental advice and measures to reduce the spread of germs within our facilities and vehicles. All our vehicles go through a rigorous, multi-step cleaning process before sale. We are also now ensuring that handles, steering wheels, audio systems etc.. are cleaned/wiped with disinfectant daily. We are remaining vigilant in upholding these practises and will take additional precautions as recommended by the World Health Organisation (WHO) and local authorities and government.
We are continuing to monitor this situation and will keep you all informed of future updates.
We wish you all a safe 'buying' experience with us.
We're Not in The Business of Disappointing People, Wasting Your Time or Ours, And So if We See or Notice it, We List it.
 Test
Drive
Policy
Need Original Photo ID (

Driving License/Passport

)

 

 to be kept in office for duration ) &
---
---
WE HAVE A GREAT REPUTATION AND WE ENSURE ALL CARS ARE LISTED AS ACCURATE AS POSSIBLE
UK CAR HEROES are an independent used car dealer, based in Birmingham Maypole.
If you are looking for used cars in Birmingham and the West Midlands, why not visit
UK CAR HEROES We have great experience in supplying Quality Used Cars to customers throughout the Birmingham area.
At UK CAR HEROES you can find a variety of quality used vehicles, all competitively priced and professionally presented. We also offer the option to part exchange.
We have friendly staff waiting to help you with your enquiries so, why not call us now?